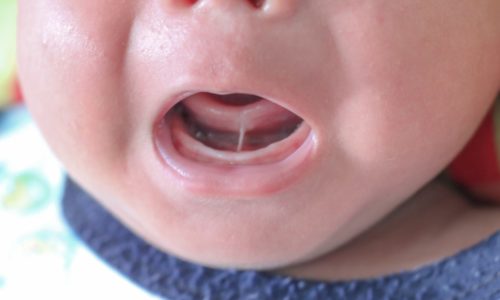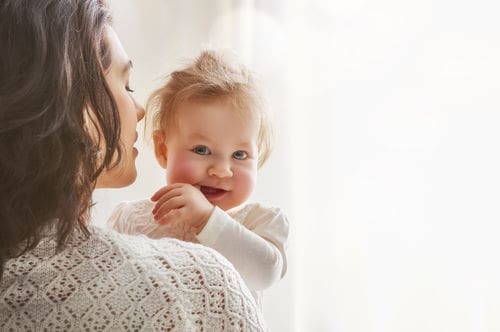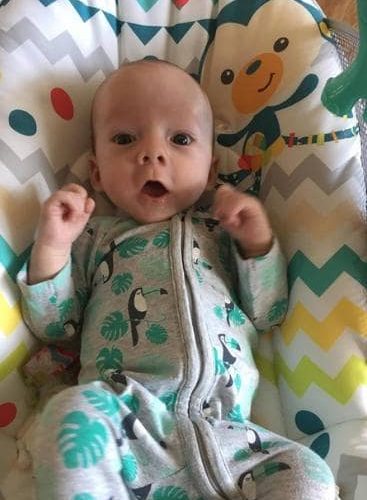 Painful Breastfeeding: Sign of Infant Tongue-Tie
Painful breastfeeding is a common sign of infant tongue-tie. Learn more with this interesting article. If you have additional questions, contact us today.
Why CO2 Laser Treatment is Best
A baby in New Zealand was rushed to a hospital after undergoing a tongue-tie snipping procedure. Situations like this is why we recommend seeking consultation from an experienced specialist that performs CO2 laser treatments. The laser allows for minimal blood loss and instant sterilization. Read more below.
8 Doctors Failed to Diagnose Infant with Tongue-Tie Condition
A mother wants to know why her son's condition was overlooked by so many health professionals. Unfortunately, many parents and pediatricians are not aware of lip and tongue-tie conditions. As a result, a misdiagnosis can lead to malnourishment and future health complications. Learn more about her story below.
CO2 Laser Tongue-tie Release Improves More Than Just Breastfeeding!
We would like to share an astonishing story on how lip and tongue-tie treatment improves the quality of life. View the video to learn about a boy who was thought to have a speech development issue. However, after a dentist discovered his tongue-tie, he is now speaking clearly! Contact us today for more information.