Cosmetic Dentist Lexington MA
In general, a cosmetic dentist is a qualified dental professional that focuses on the appearance of teeth, gums, and overall mouth structure. Although the goal is to improve the oral aesthetics, he/she assures that improvements maintain the patient's dental health. A cosmetic dentist is often sought after for their vast knowledge and experience in correcting smiles. 
Learn more about cosmetic dentistry below and contact Lexington Smile Studio today!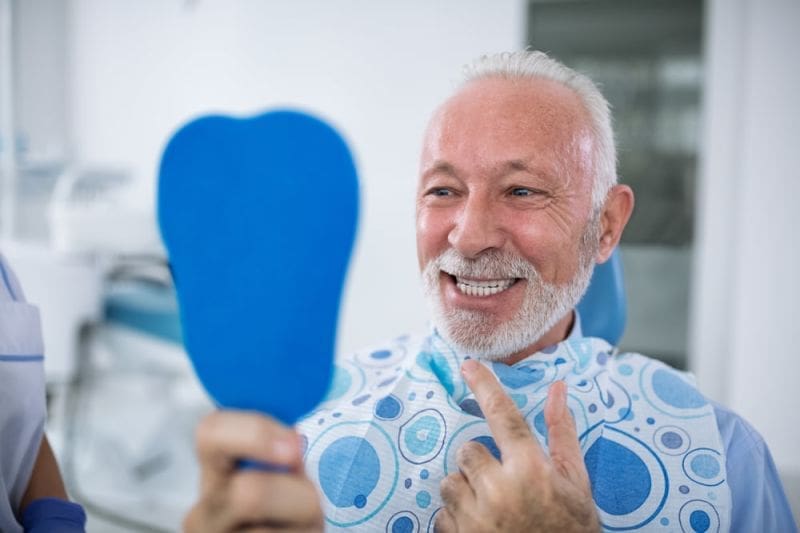 Main Objective
Oftentimes, patients concerned with missing, misshapen, damaged, and discolored teeth seek a cosmetic dentist for help. This professional examines the patient's teeth, gums, and oral structure to recommend cosmetic dental treatments. Fortunately, patients have a variety of options that can improve their smile. Below are the most common cosmetic dental procedures.
Dental Veneers
In brief, veneers are thin laminate shells which improve a tooth's shape, size, and color. They are custom-made to fit perfectly and look natural. In addition, they are recommended for severe discoloration, misshapen, misaligned, and chipped teeth.
Teeth Whitening
Patients can quickly enhance their smile with in-office teeth whitening. This safe and effective procedure lightens teeth up to 8 shades. In other words, it removes years of discoloration resulting from age, tobacco, medication, and staining beverages. Plus, patients can enjoy their results for up to 3 years.
Dental Crowns
Crowns are often made of porcelain or ceramic material. They are customized to function and appear like natural teeth. In addition, they are often recommended to correct decayed, damaged, weak, and worn teeth.
Dental Implants
Dental implants are biocompatible tooth roots used to replace missing teeth. Generally, the dental implant is inserted into the jawbone. Once healed, an abutment and crown are attached. In fact, patients prefer dental implants as they offer the best solution for natural-appearing teeth replacement.
Dental Bonding
Dental bonding uses composite-resin material to improve a tooth's appearance. They are often more affordable than veneers. Also, bonding can be completed in one visit.
Invisalign
These clear aligners are custom-made to gradually shift teeth into place. Invisalign is ideal for teens and adults with mild to moderately misaligned teeth. Likewise, patients can obtain results in 6 to 18 months.
Learn More
Lexington Smile Studio offers a variety of dental treatments including cosmetic dental procedures. Learn more about improving your smile with a consultation today. Contact our cosmetic dentist at 781-861-7645 or request an appointment online. Moreover, new patients are always welcome and many insurances are accepted. We look forward to meeting you!